Blue international Co., Ltd. Was registered in 1981 with a registered capital of 20 million baht. And is a distributor. "Furniture Fittings" imported from Europe. For high-end furniture and general works under the main brand "BLUM" from Austria. The quality of products from around the world.

In addition to the "BLUM" brand, we have also added a selection of quality furniture from around the world to our customers, including the "Doellken" brand from Germany, "VIBO" closet accessories. In-built bins for "Hailo"

The main office and showroom are located on Ramkhamhaeng Road. Tel. 02-374-7755.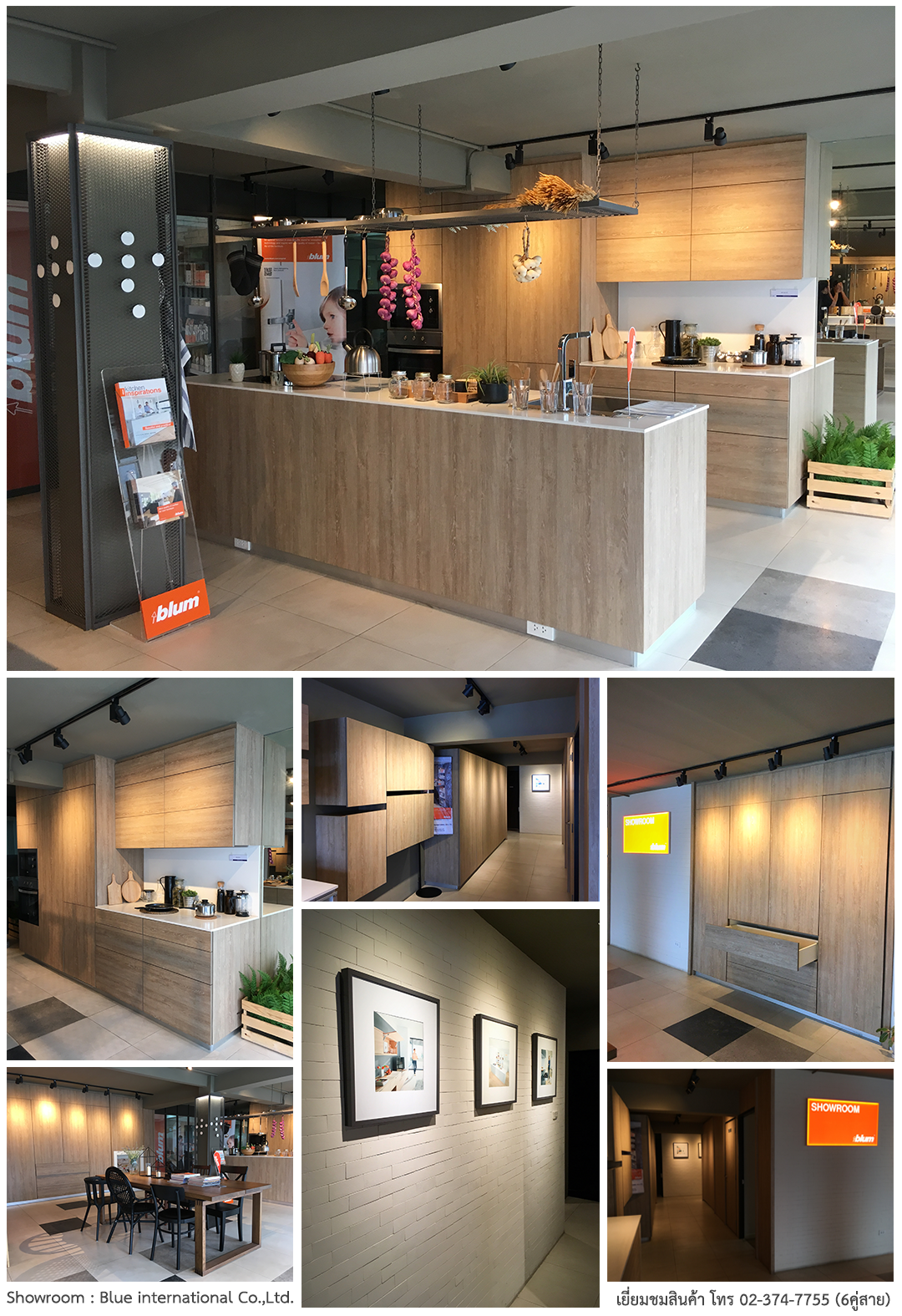 Know more BLUM

BLUM manufactures components for quality furniture from Warburg Austria has 7 branches and more than 28 other countries and dealers worldwide. One of them is Blue International Co., Ltd., the official distributor in Thailand. For more information, visit www.blum.com

________________________________________________

Edge banding of Germany.

Brand-new Doellken brand from Germany GoldGuard has won a gold medal. The PVC, ABS and 3D products with the test standards. From the Green Cuckoo Institute More details at www.sg.surteco.com